Why was my loan application denied?
A rejection to your application for a loan can be disappointing and even more if you needed to use the money from the loan to cover unexpected expenses or due payments. This could easily turn into a stressful situation.
The first move in this case is to organize your thoughts and figure out why was your loan application denied in this particular loan, and what can be done to improve your chances of having future loan applications approved, and what other options may be available to you.
There are solutions available to you even if you have been denied a loan due to bad credit, high debt-to-income (DTI) ratio, or a lack of steady income.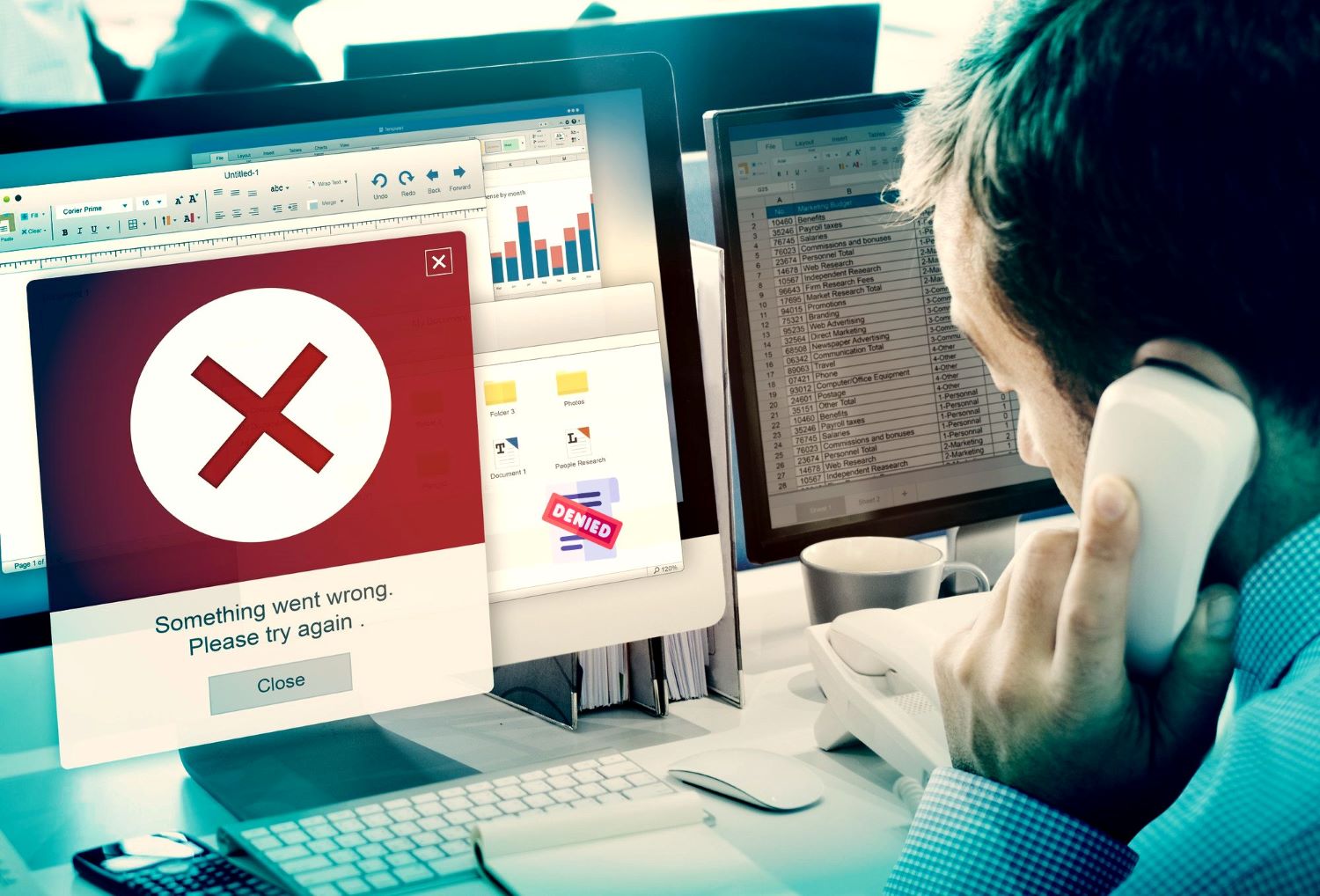 Why Do Lenders Keep Turning Me Down?
Hooray, you won't have to second-guess the reasons "why was my loan application denied" for a personal loan. If a lender rejects your loan application, they must provide a written explanation also known as Adverse Action Notice within 30 days. You can also contact the lender and inquire them what happened if you have any further questions.
Low or bad credit score
Lenders can get an idea of how well you handle money based on your credit score. Your credit score is calculated using information about you such as your history of payments and your total debt.
To a greater extent than with secured loans, lenders may use a borrower's credit history to determine whether or not they will grant an unsecured personal loan.
High debt-to-income (DTI) ratio
Debt-to-income ratio calculate how much of the monthly gross income goes toward paying down your monthly debt.
Take this simple example; If you have monthly debt payments of $2,000 and monthly salary of $5,000, your DTI ratio is 40%. Lenders consider that debt repayment will be challenging if the ratio is high.
Usually, a DTI ratio of 35% or less is considered by lenders a good sign and that borrower will be able to repay his debt.
Low or inconsistent income
When trying to evaluate whether or not you will be able to repay your loan, lenders often will look at your income. They want to ensure that you won't fall behind on your payments and can keep up with them.
Your application can be turned down if the lender determines that your monthly income is insufficient to cover the amount of money you want to borrow, or if it looks to be inconsistent from one month to the next.
How to Prevent Loan Rejection?
Boost your income and reduce debt
You have two possibilities to you if you want to enhance your DTI ratio: either boost your earnings or reduce your total debt. You'll make progress more quickly if you accomplish both of them at the same time.
Increase your credit score before you submit your next application.
Building or repairing your payment history before applying for a personal loan is the smartest idea you can do to lessen the probability of having your application for a loan turned down because of your low credit score. And do not forget, if you have a strong or great credit score, lenders will generally provide you with a more favorable interest rate.
Some Other Options if you have a loan application denied
You can avoid paying exorbitant interest on a quick loan by borrowing money from relatives or friends instead and most likely with no interest rate.
Apply for a credit card with a low APR.
You may still be eligible for a credit card with a low interest rate or at one with an APR that is far lower than the APR for a pawnshop loan) even if your credit is poor right now.
Consider requesting a cash advance on your credit card.
The interest rate for a cash advance through a credit card is often lower than that of pawnshop loan. But remember that your credit card's cash advance APR could be higher than your purchase APR and you must repay it in full when you have to pay your credit card due amount.
Installment Loans

Made Easy
Get Personal Installment Loan in 30 Minutes from Cascade Springs Credit Loans and you can use it for anything you want or need
You can get up to $800 as soon as the next business day.
Applying DOES NOT Affect Your Credit Score