The Truth About "No Credit Check Loans"
A person's eligibility for credit can be determined by running a credit check. It's a factor that's considered by lenders when deciding whether to grant a loan request.
Credit reporting agencies conduct background checks by researching an individual's financial history, such as their debts, payment patterns, and credit scores.
Nevertheless, credit checks aren't required for all loans and applicant's credit history is not a determining factor in the approval of no credit check loans.
Those who have a poor credit history or who do not have a credit history at all may have a difficult time getting approved for a standard loan, so this alternative type of financing may be their only option. In this post you will find the truth about loans that do not require a credit check also known as "No Credit Check Loans".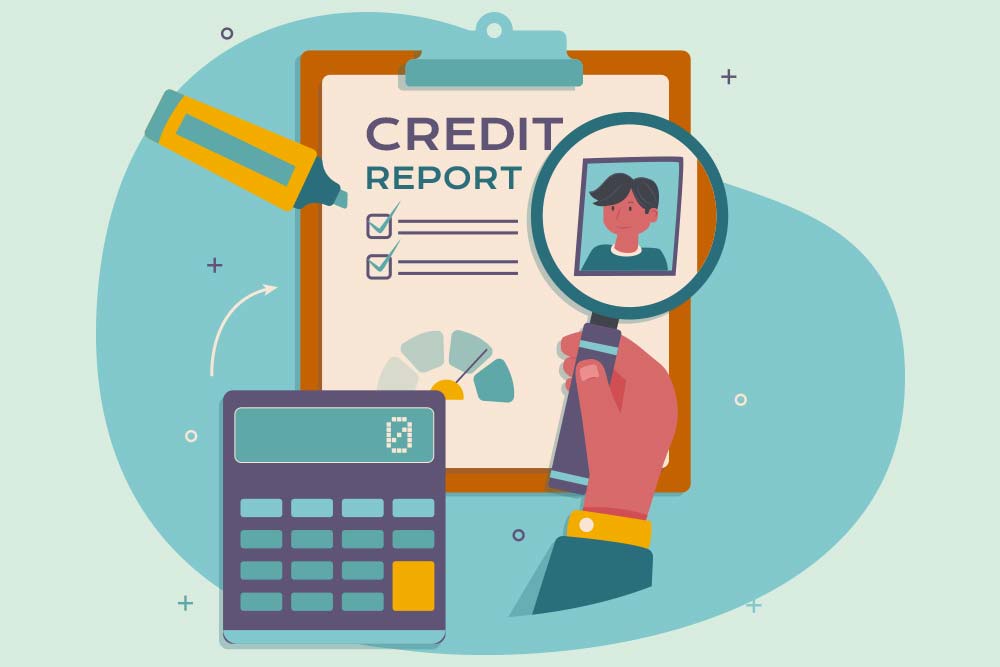 What is a Soft Credit Check?
Soft credit checks are a type of credit review that does not affect your credit score. Instead, and give lenders a view of your present credit position without negatively damaging your rating.
A loan that doesn't require a credit check may seem like a good choice at the time, but it could end up costing you more in the medium to long term if you end up dealing with an untrustworthy lender who charges exorbitant interest rates. When applying for no credit check loans, it is crucial to be aware of the potential consequences.
What is a Hard Credit Check?
When a lender conducts a comprehensive credit report based on a borrower's credit record, this is known as a "hard credit check." It is a thorough examination of a borrower's credit history and score, which may influence their subsequent score.
When a candidate is applying for a loan or another significant financial instrument, hard credit checks are very usual. Before signing any contract, it's crucial to consider the pros and cons of a hard credit check.
Lenders offering "No Credit Check Loans"
If you have poor credit and have trouble getting loans from more traditional sources, you may want to look into lenders who give loans without conducting a credit check.
It is important to consider the costs of borrowing against the potential benefits when dealing with non-traditional lenders. You should also check the lender's reputation and terms to make sure they are realistic.
Who needs No Credit Check Loans?
Anyone with poor credit who need rapid access to cash would benefit greatly from no credit check loans. These loans generally have increased lending rates, but the absence of such a credit check might make them appealing to borrowers who need cash quickly but do not qualify for more traditional loans.
Because there is no need to review the borrower's credit history, the application procedure is sped up and simplified, making it much simpler to get the necessary funds in a timely manner.
Are No Credit Check Loans good?
No credit check Loans are a type of loan product that might provide immediate financial relief to those in need without the requirement of a traditional credit check and are an excellent option for those who have bad credit and need to access funds right away.
However, no credit check loans are not a smart move. You will end up trapped in an endless cycle of debt. They may seem like a good option in the short-term, as you can get the money you need fast, but no credit check loans come with exceptionally high interest rates and costly fees that add up over time.
Smart Options to No Credit Check Loans
Direct Lender Installment Loans are much affordable and safe to get. Installment Loans lenders run a quick soft credit check that doesn't affect your credit score at all. Also, They don't only look at your credit history to decide whether to not to grant you a loan as they consider other key factors to help you with that so needed fast loan.
Get

Installment Loans

instead of No Credit Check Loans
Get Personal Installment Loan in 30 Minutes from Cascade Springs Credit Loans and you can use it for anything you want or need
You can get up to $800 as soon as the next business day.
Applying DOES NOT Affect Your Credit Score