How Hard is to Get a loan with no credit history?
Life is full of unexpected moments that require you to spend money that you may or may not have, so it's necessary for you to have in mind all kinds of situations where you may need extra money to solve your needs.
If you have a bad credit score or even no credit score at all, you may find it hard to look for a lender that accepts your request for a loan with no credit score.
You can't blame them, because let's be honest, the world of finance is based on trust ability and getting debts closed. So, if you are new, or if you don't have enough "trust" in your credit score, you won't be able to find good deals.
And in case you find one, it may have high interest rates to ensure that you are actually going to repay the borrowed money.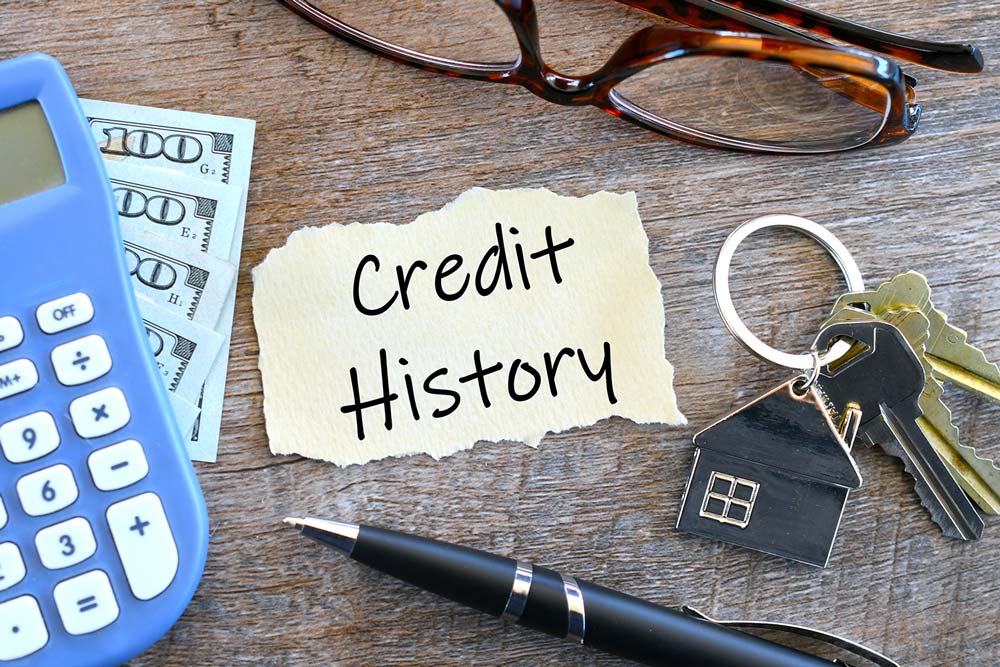 Why is hard getting a loan with no credit history?
Yes, getting a loan when you don't have a credit history is quite difficult, you can't hide that. But the thing is that there are reasons why this is so hard.
As we mentioned before, loans and credit bureaus work on a trust-meter basis, which is the credit score. The more you improve your credit score, the best loan opportunities you will find and more lenders will be open to lend you money.
So, as you can imagine, if you don't have a good credit score or you don't have a credit score at all, you will struggle to find a lender because they don't trust you. They don't know if you are able to pay off your debts or if you are there just to scam them.
What can you do to have an opportunity when you are applying for a loan?
If you really need the money, you can do this when you are applying for a loan:
Get a cosigner to help you with the lender

. This will make your loan process easier since your cosigner will have a credit history.

Find proof of income

, such as a recommendation letter from your employer where mentions how much you are earning.

Apply for a small loan

with high interest rates.
After you've solved your situation, you need to seriously consider improving your credit score, since it will be the only way to have lower interest rates in your next applications.
Because you see, not having a credit score doesn't mean that you have a bad credit score. This means that the organizations in charge of assigning you a credit score don't have enough financial information from you.
So, what you need to do is create that information for them to gather all that data and give you a score.
A few common reasons why this can happen is because:
You don't use credit at all
We understand, sometimes getting into debt may be frightening because you don't know how it works or if you are going to be able to pay it back. But, this is also hurting your way into the real world, since our economy is based on credit.
So, you may not be used to credit cards, or getting small loans because of that. And that's exactly where you need to start.
You have 24 months without using credit
So, since credit bureaus take in count your activity in your credit accounts, you need to use your credit cards and pay them in time so they can give you a score.
Start by paying small bills, such as your electricity bill, and then keep going up as you are getting more confident with credit.
If you begin with these tips, you will see in your credit reports that you now h
Be careful getting into debt traps
In Cascade Springs Credit we've been a witness of our customers. We've heard their stories about how they were looking for a lender before finding us and how they almost got into a debt trap because they were afraid of not finding any other solution for their needs.
This is because even though there are a lot of trustable lenders out there, you can also find predatory lenders that you need to avoid.
So, before you sign any documents or accept any money you need to check the terms and conditions of the loan in order to see how much money are you going to end up paying.
Loans with no credit history

are possible
Get Personal Installment Loan in 30 Minutes from Cascade Springs Credit Loans and you can use it for anything you want or need
You can get up to $800 as soon as the next business day.
Applying DOES NOT Affect Your Credit Score