How to Get a Cash Loan Fast: 6 Tips
You and your family may find yourselves in a challenging situation due to an unexpected financial emergency. There are times when all you need is a safety net to help you get back on your feet, whether it be for a vehicle repair, a broken appliance that needs to be fixed, a sudden illness, or an accident. Your peace of mind will help you get through the emergency and return to financial stability knowing that you can be approved for an online loan without a hard credit check.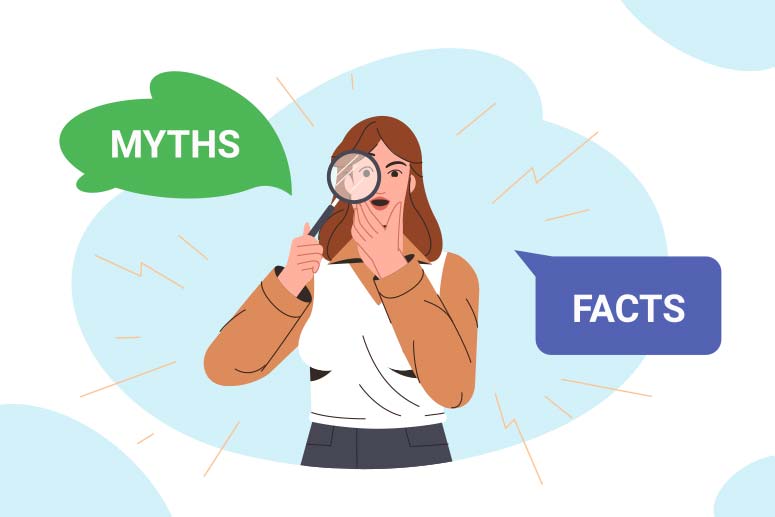 How to Be Eligible for a Cash Loan Fast
You may easily and quickly get the money you need with fast cash loans. To be eligible for a fast cash loan, you must meet the following requirements:
You need a steady source of money. You might get this from your employment, a sidsie business, benefits, or any other reliable income source.
You must have an active bank account. The money from your loan will be deposited there.
You must be at least 18 years old.
You must be a US citizen or a legal resident
A valid email address and phone number are required.
You should have no problem being approved for a fast cash loan if you fulfill all the requirements listed above. You can get the money you need right away since the process is usually quick and simple.
How to Quickly Get Approved for a Cash Loan
There are a few things you could do to speed up the approval process for a cash loan fast.
Get all the required documents ready.
Make sure you have all the required documents before applying for a loan, as that is the first step you need to do. This includes documents such as your most recent pay stub, bank records, and tax returns. You can also be asked to provide residency verification. Include details on your outstanding debts as well, if you have any.
Pick the Right Lender
Make a list of the top lenders in your area. Cash lenders are not all the same; some may be more likely to approve a loan than some others. As the approval process happens, make sure you stay in close contact with your lender. Update them on your progress and let them know if your financial condition changes.
Check out online short-term loans without a hard credit check if you're unsure about your credit score because they're simpler to get approved for.
Apply for a Loan Online
Consider applying for a loan online as well. Because you usually got approval in a matter of a few minutes, this is a terrific way to get a loan. Additionally, when you apply for a loan online, you often get a lower interest rate.
Negotiate wisely
You might also try to have better negotiations with the lender. The lender might be willing to negotiate with you to give you the money you need if you do have a reasonable ground for seeking the cash loan fast.
Consider getting a cosigner.
Someone who applies for a loan alongside you in order to increase your chances of being approved is known as a cosigner or co-applicant. The lender is more likely to grant the loan because this person normally has better financial background than you do.
Although submitting an application for a cash loan fast could be challenging, using the guidance given above will enhance your odds of being approved. Before signing any loan arrangement, keep in mind to compare rates and terms and read the tiny print thoroughly.